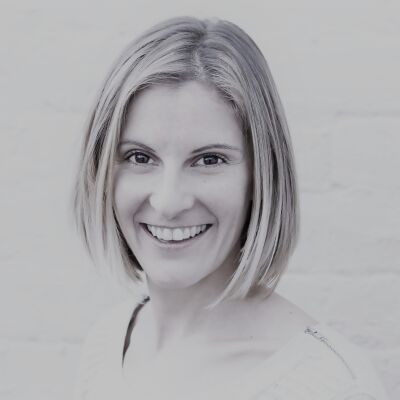 DR NADIA MERTENS
B.Sci.(Clin.Sci.), M.H.Sci.(Osteo.)

Nadia is currently on maternity leave until further notice.
I am an osteopath and I would not dream of doing anything else. It brings me much joy and satisfaction helping people move and feel better, assisting them to identify the causes of their complaint and work towards resolving these with the ultimate goal of improving their quality of life.
My healthy appetite to continually grow and develop as a practitioner has guided me to train in visceral manipulation with the Barral Institute. The past few years this path has formed the cornerstone of my professional development, largely influencing the way that I work.
In addition to visceral manipulation, other osteopathic techniques I employ include myofascial release, counterstrain, functional release, joint mobilisation, and craniosacral therapy. By combining osteopathic treatment with healthy lifestyle choices, together we can work towards you living a healthy, active, pain free and enjoyable life.
Outside of osteopathy I am an instructor for RockTape Australia; I love travelling, rock climbing, swimming, and spending quality time with my expanding family.